Would you like to be more creative? Have you ever wanted to paint but think that maybe it's too late to learn? Or maybe you love to make art but are not sure what to paint, or what colours to use, or how to mix colours to get them just the way you want them. Then read on, you're in the right place, I can help you with this.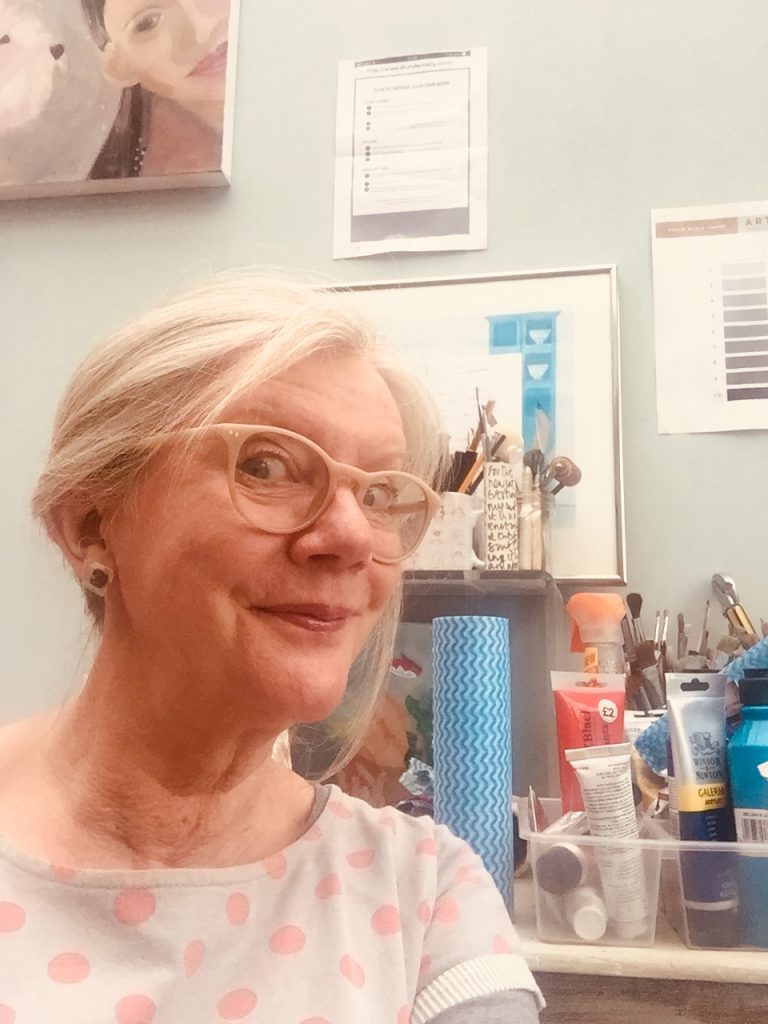 I have been making art for as long as I can remember. When we are making art we make time for ourselves. We put aside the problems and stresses of life and focus on our inner self, we are completely in the moment. I love sharing my passion for creating with other people.
I'm here to help you create artwork that you'll love and learn all the basic skills you need in an easy relaxed way.
I offer a number of courses online. These are all self paced, most have a lot of video content so you can watch and re-watch as I create art with you. I film most work in real time so you get to see every step of the process.
All of my courses are suitable for people with absolutely no experience whatsoever. I will show you how to create finished pieces of artwork but also encourage you to make them uniquely your own. These are art classes that help you learn practical skills and create art you will love.
Take a look at the available classes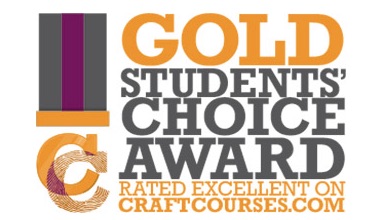 You can also watch a lot of my art being made and painting techniques here YouTube videos