In this short FREE course I go over the basic things you will need to consider if you want to paint with Acrylics. These include paints, brushes, palette, what to paint on and how to start.
Who is this for?
This is for anyone that is new to using Acrylic paint. Or for people with some experience who would like some tips on keeping paints usable and preparing the canvas.
What will I learn?
You will learn about the basic materials I use for painting and mark making and what surfaces I like to paint on.
Lesson list
Overview of materials needed
Basic paints to try – video
Brushes and mark making tools – video
What to paint on – video
The palette – video
Preparing the canvas – video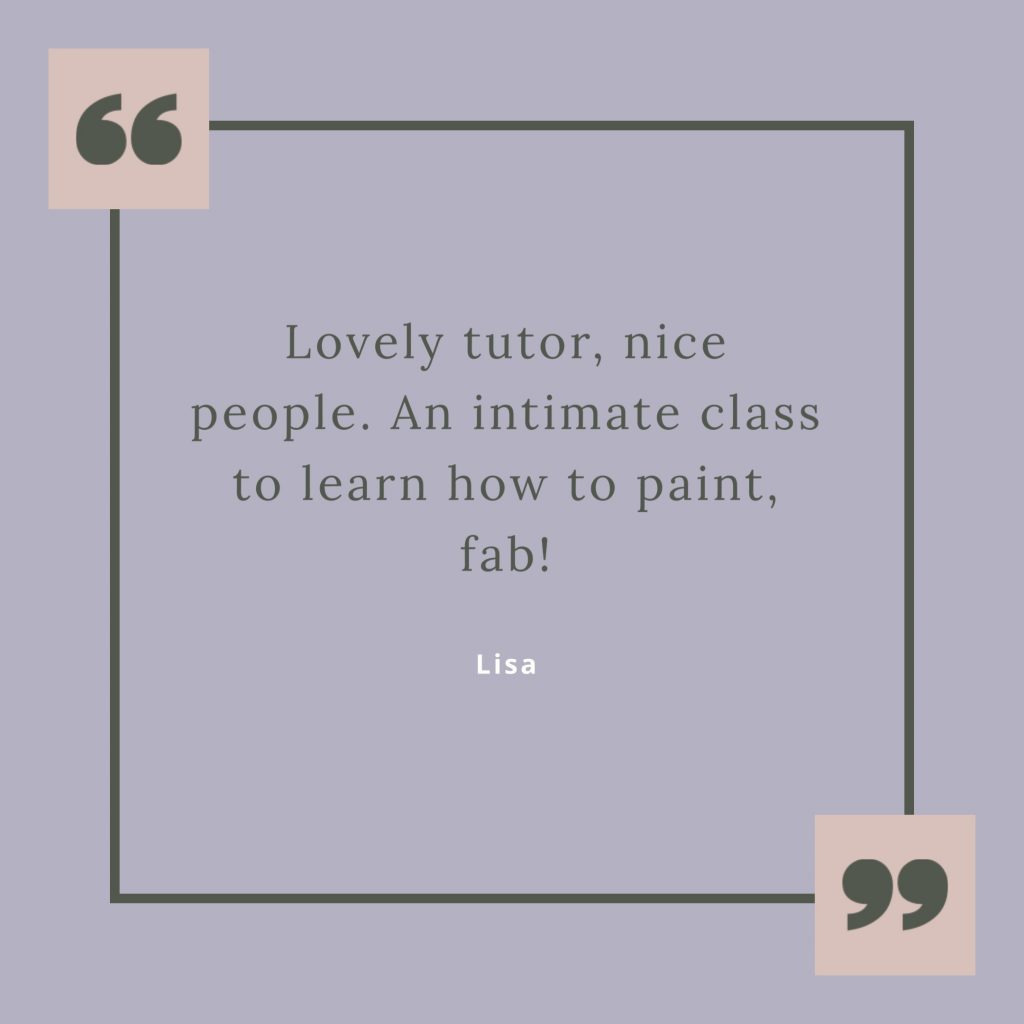 Ready to get started with Acrylics?