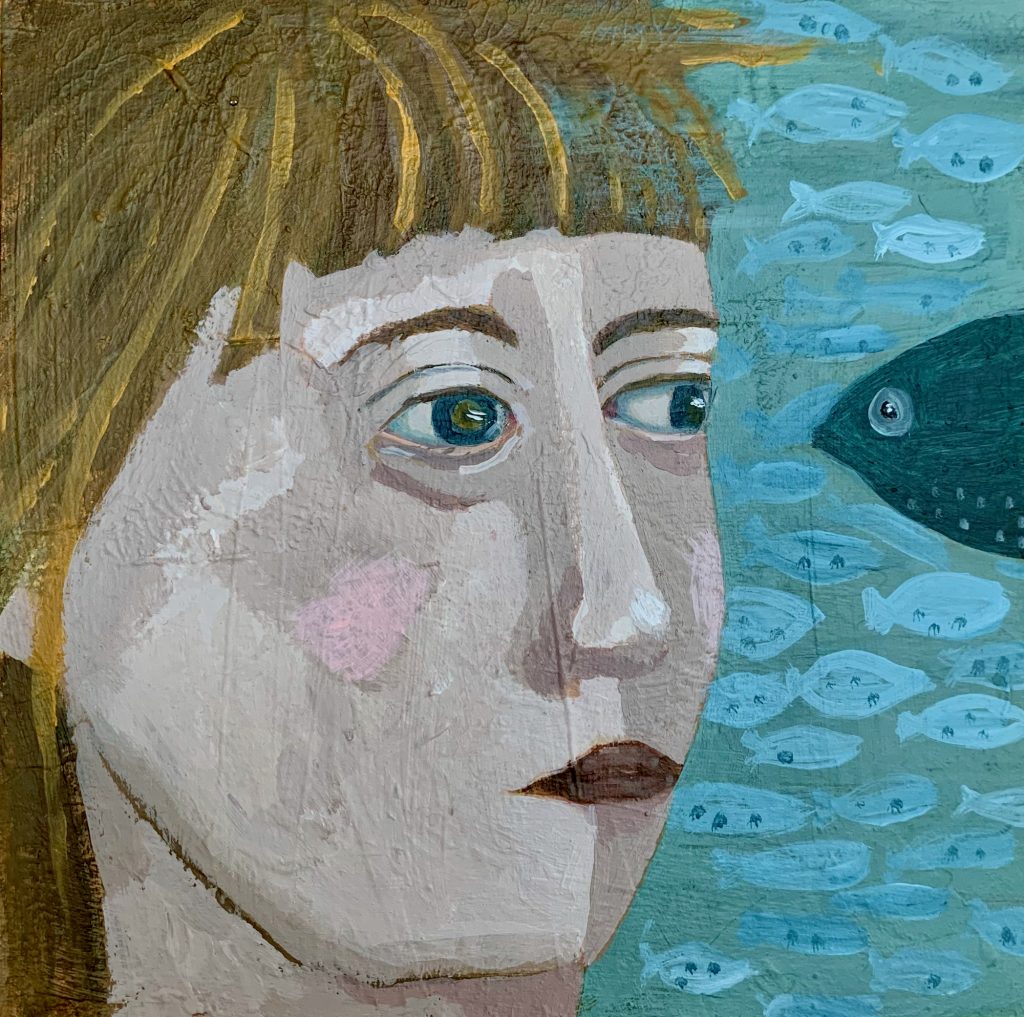 "Innocent narrative figure paintings"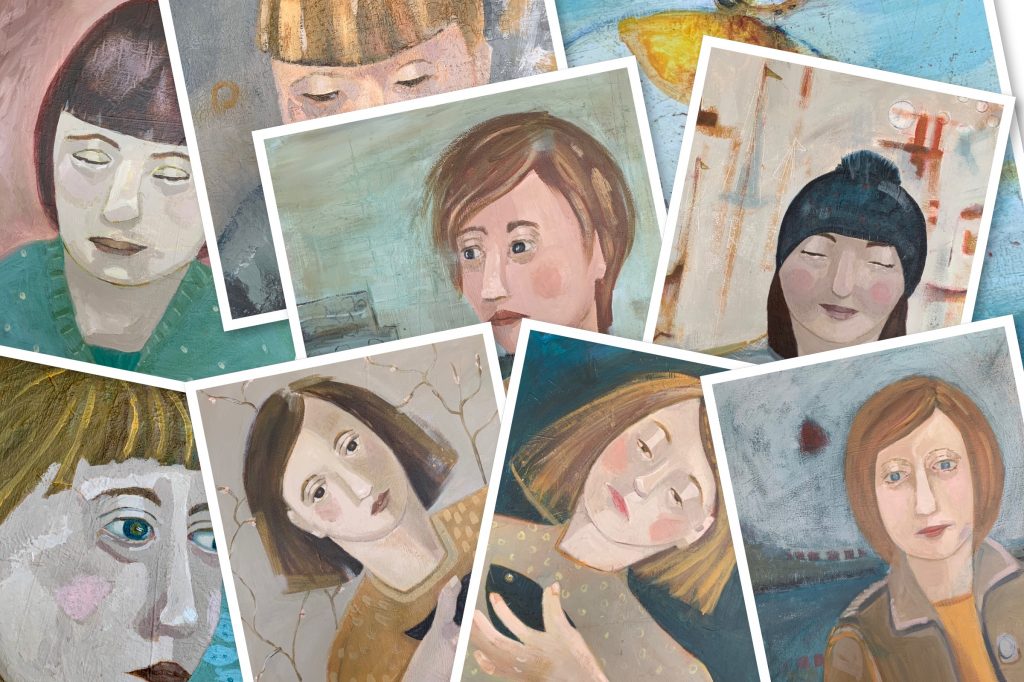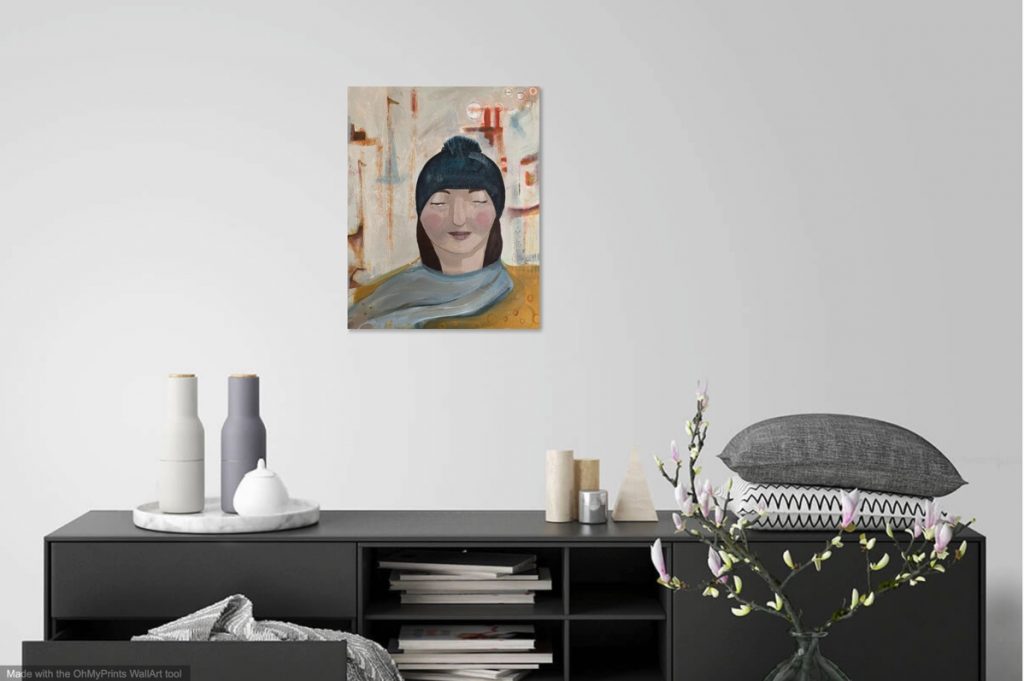 Affordable works on paper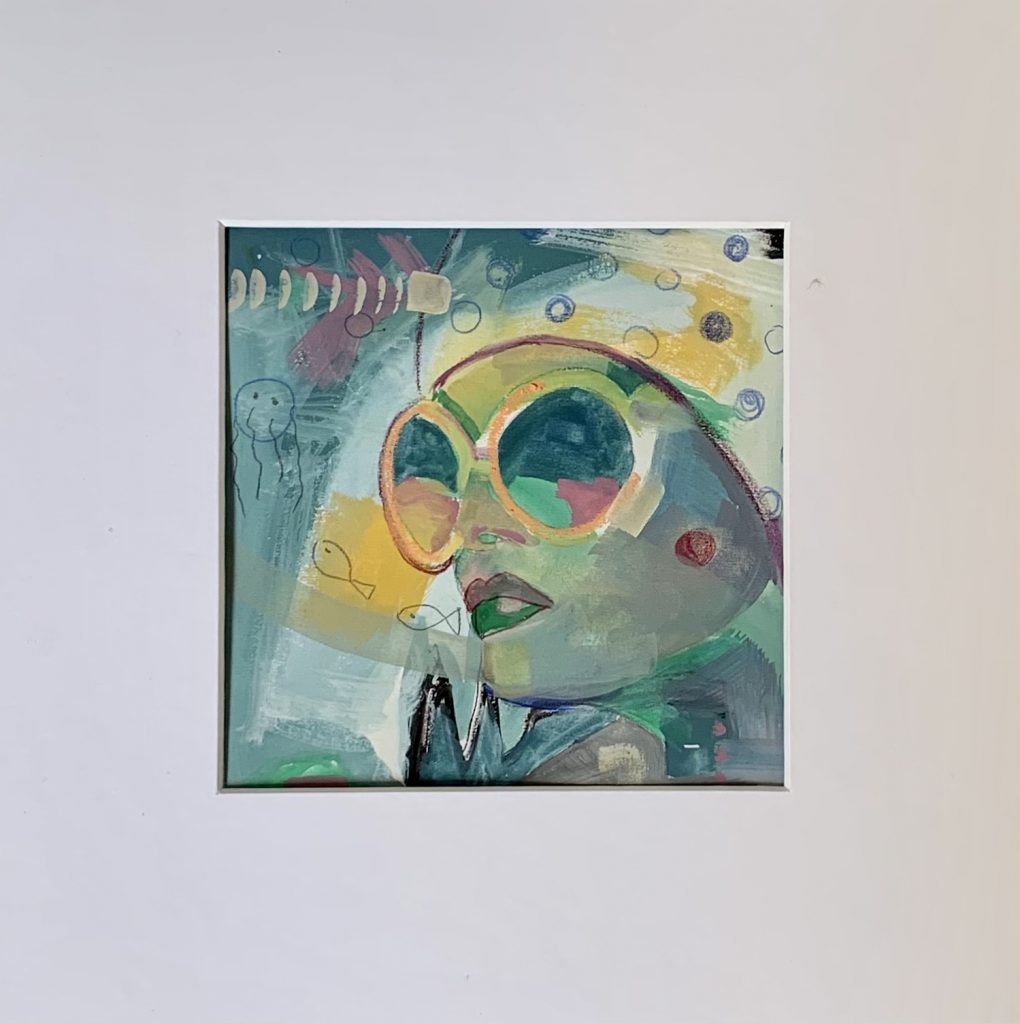 Would you like to own an original piece of artwork by me at a very affordable price? Why not check out these works on paper. They come with a backed mount ready to display in a standard size frame.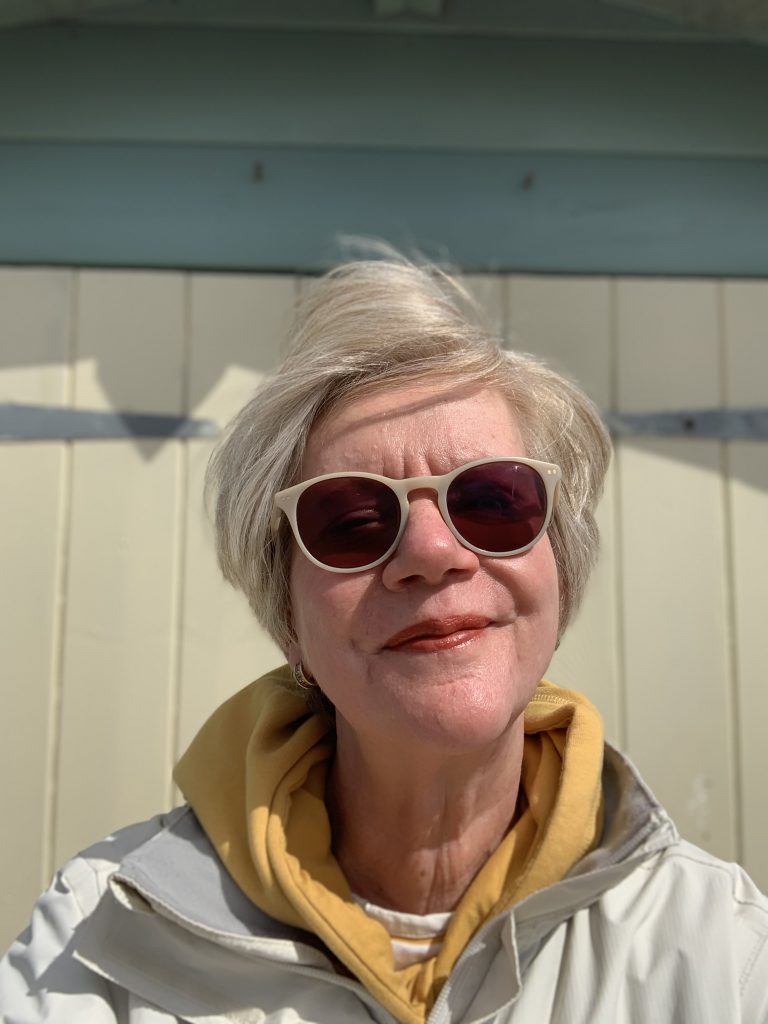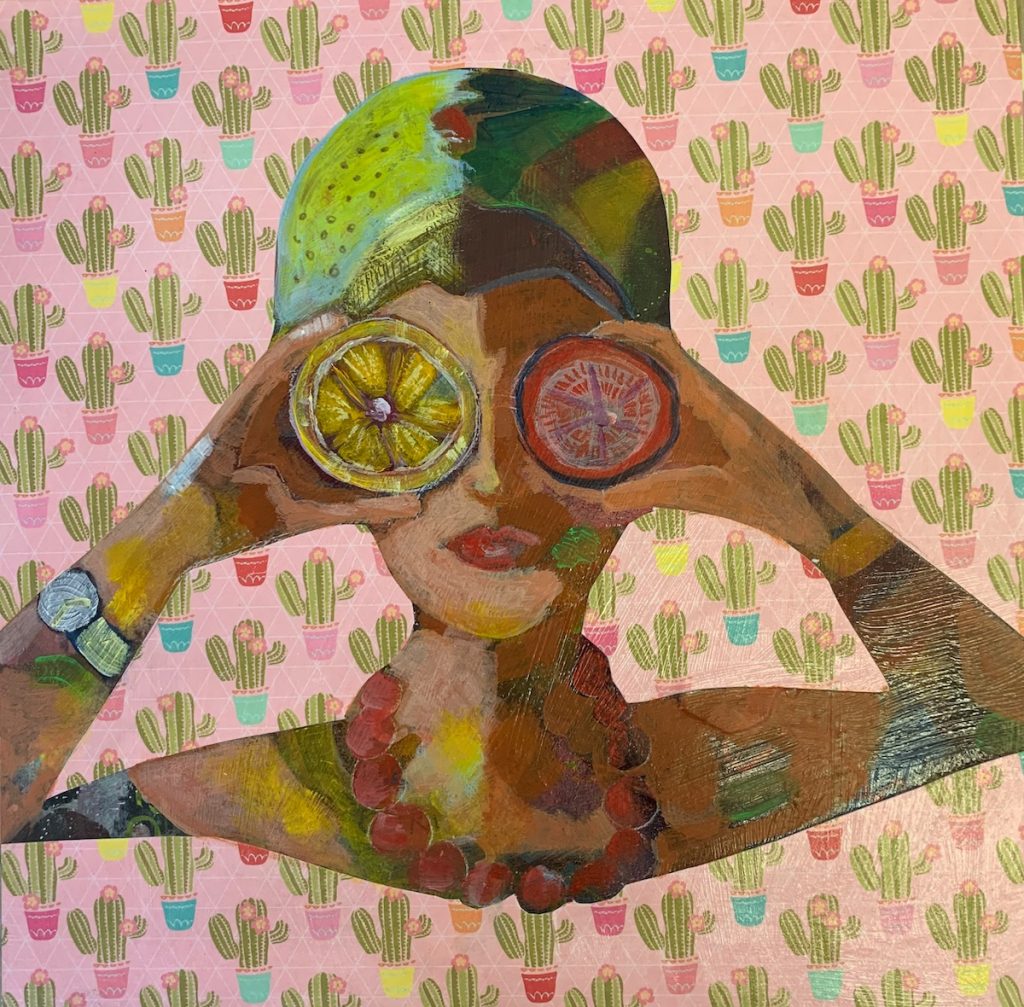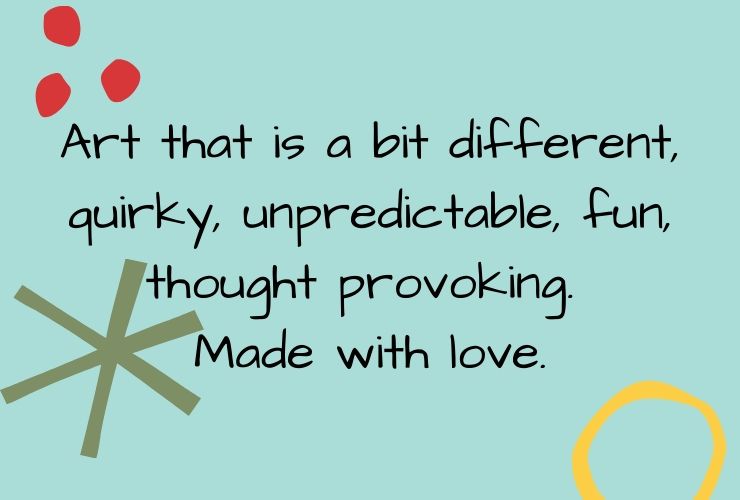 Want to know more? Subscribe to my roughly monthly newsletter.
I will send you news from the studio, exhibition updates and first access to new work.