Watch the introduction video…
This is a short course that you can do quite easily. In it I show you how to make two abstract landscape inspired pictures from recycled paper, paint, ink and old frames.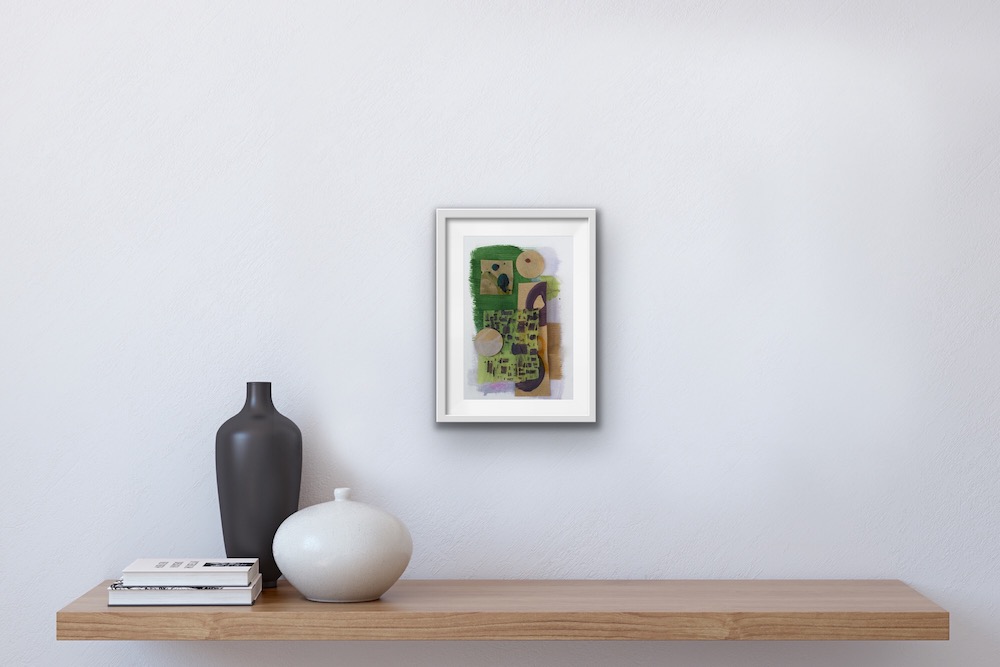 I usually spend a lot of time in Suffolk, in the countryside, on the beach, but now, because of the Covid-19 virus I have to stay in my home in Hertfordshire. So I made some art to take me to my happy place in my studio even if I can't go in person.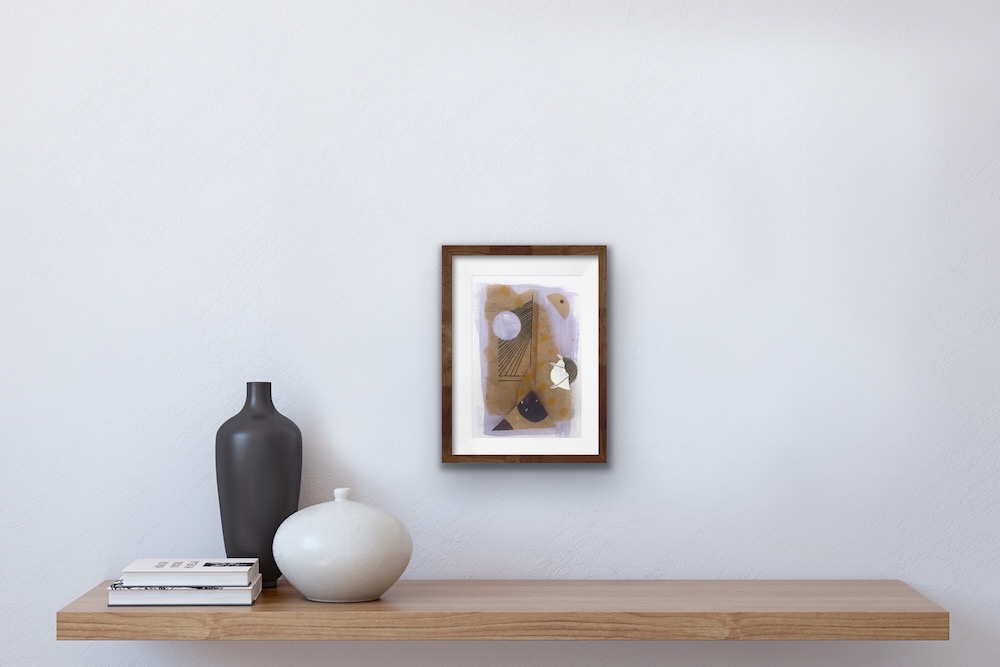 Why not take a look and create your own abstract collage that takes you to your happy place, wherever that might be.
Who is this for?
This course is for absolute beginners and more experienced artists who would like to try something different.
You don't need to have any experience and relatively few materials to get started. The important thing is you show up, chill out and take time to loose yourself in being creative.
Making art is fun and relaxing, let me show you how easy it can be to create some beautiful pictures. Join me in this soothing class and unlock the creativity inside you that's just waiting to break free.
What will I learn?
I hope that you will learn lots of things by completing this course. In particular, I would like you to take some time out for yourself and by completing the course find out that you can complete a painting that you are proud of. You will learn about the basic materials I use for mixed media paintings. Some specific things you will learn include:
How to create collage papers
How to fix collage elements using glue or medium
How to choose a theme to work on
How to compose a collage
What other artists on the course create
Course contents
Make some collage papers – video
Select papers to use in painting- video
The frame and collage surface – video
Compose your collage – video
Finish your collage – video
Access to Private Facebook Community Group
Share your work and get feedback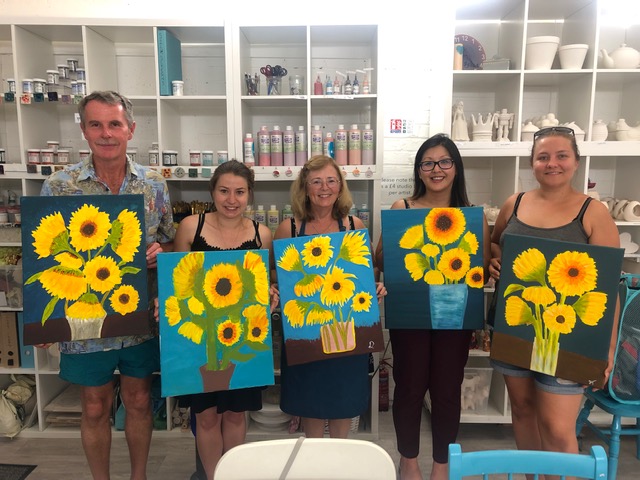 Once you are enrolled on the course you will get access to a dedicated closed Facebook Group. In the group you can share your work for comments and feedback by myself and other people on the course. It's like being a part of an art community, I hope you will find this support encouraging and invaluable.
For more information and to get started, click below.