When I was at school I used to win a lot of art prizes, but I haven't won one for over forty years, until this week…
Last Thursday I was at the Private View of the Harlow 2020 Open exhibition at The Gibberd Gallery in Harlow, It was absolutely buzzing and so fantastic to see the walls lined with so many paintings and so many visitors.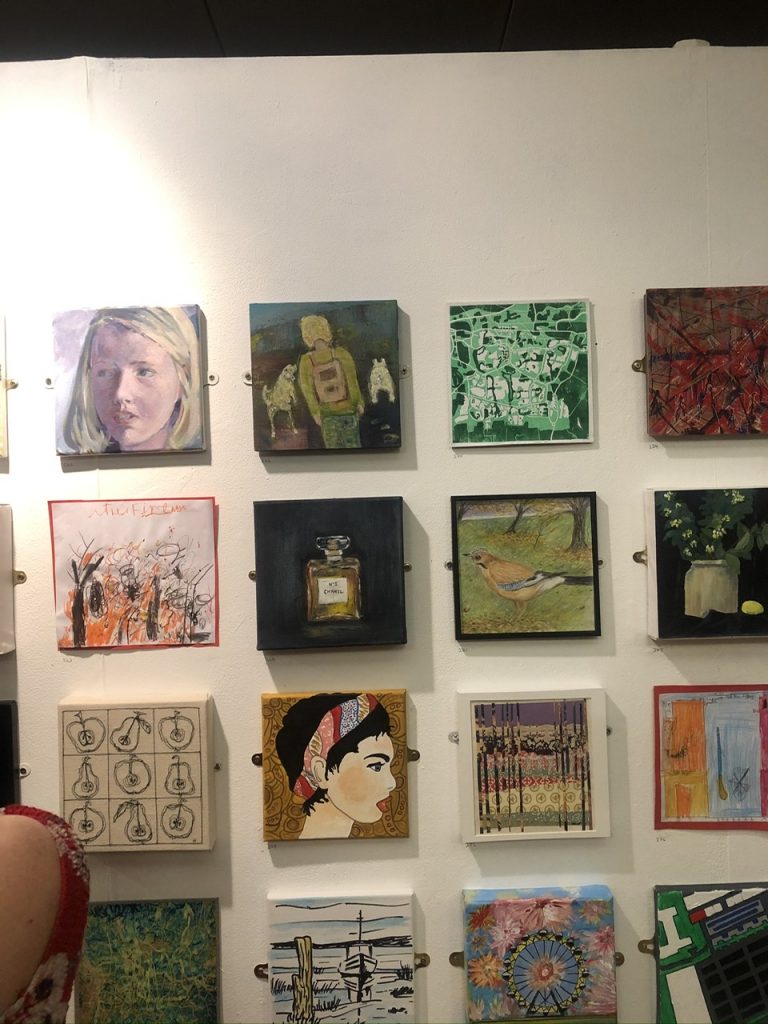 I decided to stay for the prize giving, just in case, because, well you never know… They announced the prize winners, drawing, painting, printing, sculpture, then the same for under 18s, was my name called? no, not once, but just when I thought it was all over, they announced the final prize, 'the winner of the best in show prize, goes to…dramatic pause… Chrissie Richards for – Just the three of us!' My husband poked me and said that's you, and so it was, I had won, and not only won a prize, but the best in show! I pushed my way forward, shook a hand and received my golden envelope.
That was followed by congratulations, photographs and an overwhelming feeling of pride and gratitude. I couldn't believe I had actually won a prize for my art. Shortly afterwards we drove home and my husband asked me what was in the envelope, I told him I didn't know because I hadn't even looked at what the prizes were. It wasn't about winning something tangible, it is about putting my work out there, finding people that connect with it, making a difference to people's lives through art.
However, I won't deny it was nice to win, very nice and I'm still buzzing from it. I have decided that this is the year that I'm going to put my work out there, enter more competitions and try to find people that like my work, maybe enough to award it a prize, or buy a piece for themselves or as a gift.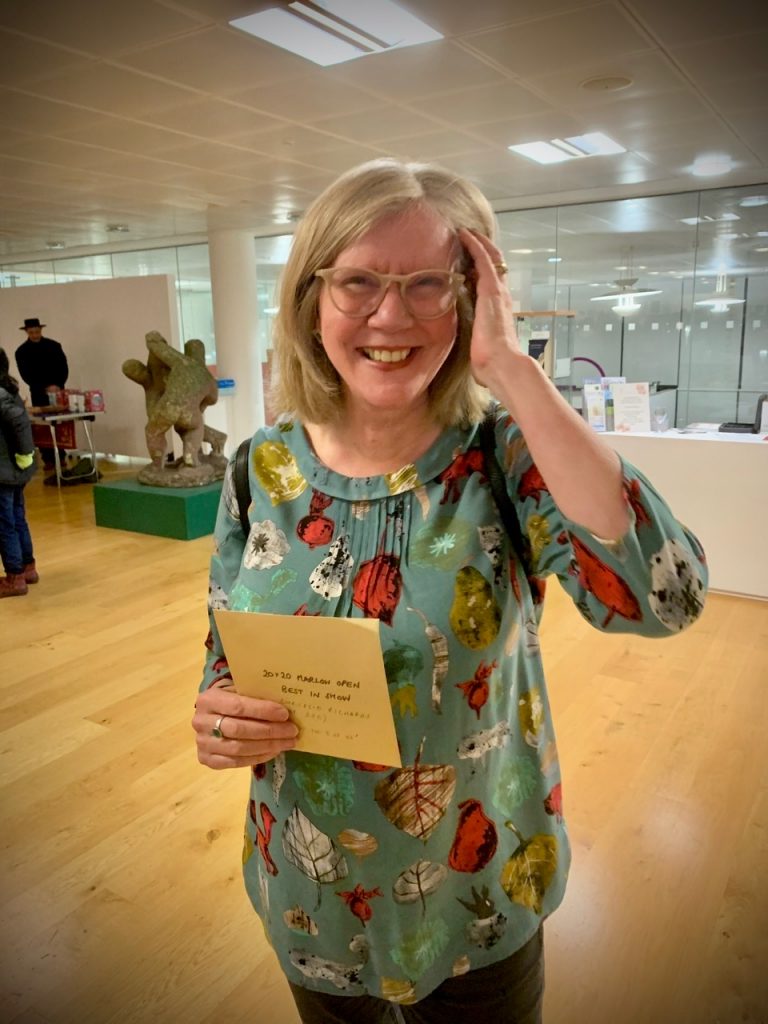 So if you have a gift, make sure that you share it, don't hide it away, the world wants to see what it is that you and only you can do. And if you have ambitions to win prizes, then enter the competitions, because you have to be in it to win it. If you don't win, that's not really the point, you tried, and for that you are already a winner. And if you keep trying then one day it may be you that wins best in show…
Until next time, may all your days be creative days xxx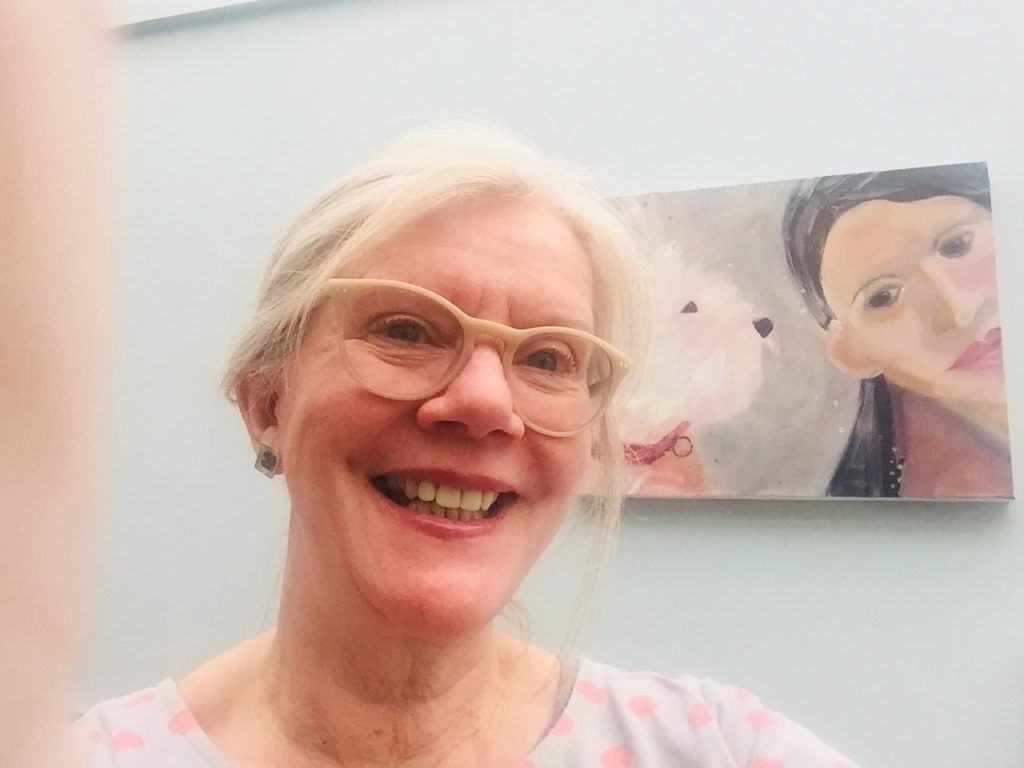 Stay in the loop

If you'd like to know when a new blog post comes out and get updates on new work, exhibitions, workshops and art tips, please sign up to my mailing list. I won't bombard you with emails and I will never share your information.