Why go to an arts workshop? What sort of people go to art workshops?
I was having drinks with friends recently and met a rather interesting chap, his name is Michael Prodger and amongst other things he is an art critic for The New Statesman. Before I knew this we had a conversation about art workshops, he was asking me what sort of people came to my workshops and why I thought they came. Interesting questions that got me thinking…
I have taken a number of different workshops and all of them have been really beneficial. At the most basic level I have taken short online courses, these are great as you don't need to leave home and you can tap into them whenever you need to as they generally let you have access to the materials for sometime. The costs are often lower than in person, although I have also taken online courses that cost a substantial amount of money.
I have also taken one day courses and weekend courses. The great thing about them is that you sometimes learn new things that are really helpful. You also get exposure to other ways of working and an opportunity to meet and talk to other artists. It is super relaxing and therapeutic to paint and talk with other like-minded people and I always feel really good as a result of investing in a good art workshop.
Michael was surprised that practising artists and those that have been to art school/college etc still felt the need to go to art classes. I explained that we like to keep on learning from others, it never stops, there is no such thing as a fully trained artist!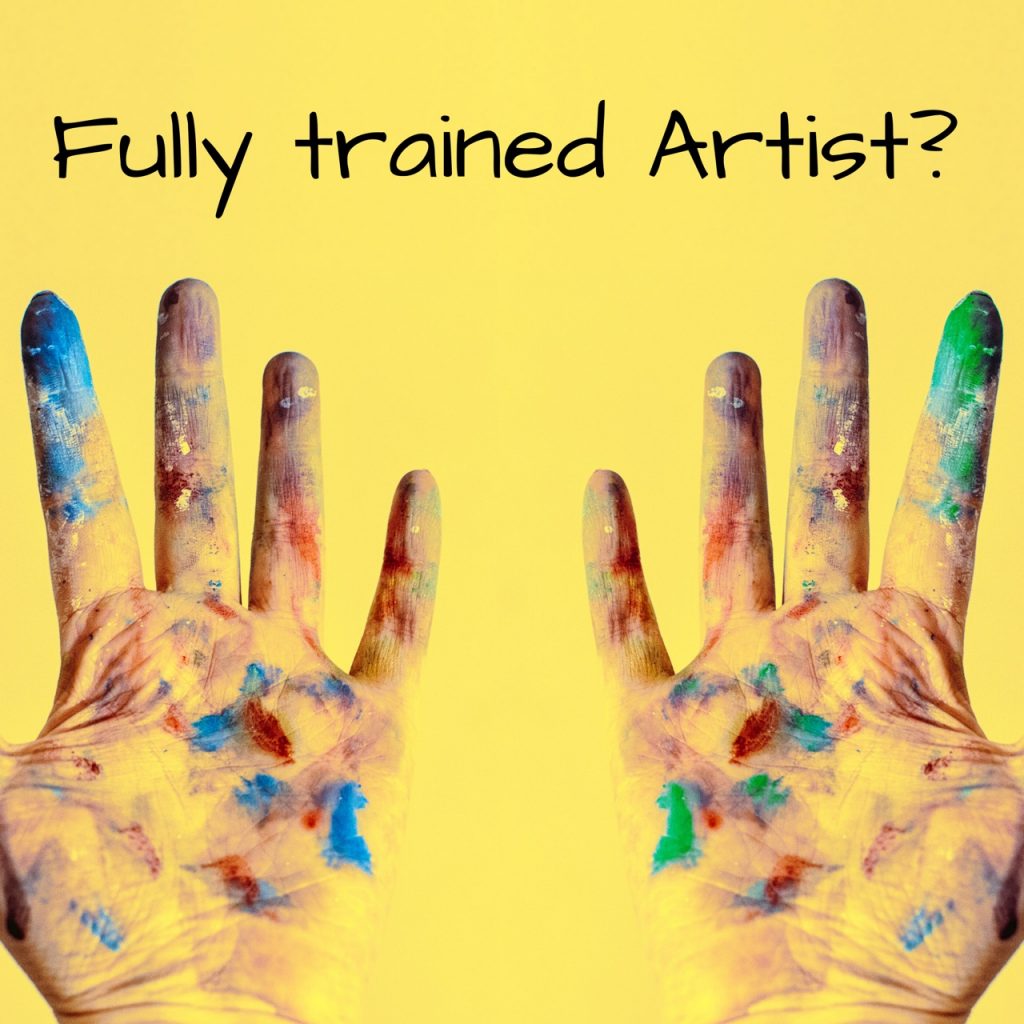 In case you don't know, I run art workshops at The Little Arts Workshop in Bishop's Stortford on most Wednesdays. I also have some online workshops and I will be adding more next year together with free videos that show my working practise and tips for artists.
There are a range of people that come to my workshops, from people in their 20s to 60s. Some are completely new to art, some are more experienced. I try to make sure that that they are relaxed and fun as I believe people learn best when they are enjoying the process.
Maybe you might like to try a class or workshop, in art or any other area that interests you. Its great to learn new things and improve your skills for your all round well-being.
If you make new year's resolutions then can I suggest you make one to learn something new in 2020, you might really enjoy it.
Until next time, may all your days be creative days xxx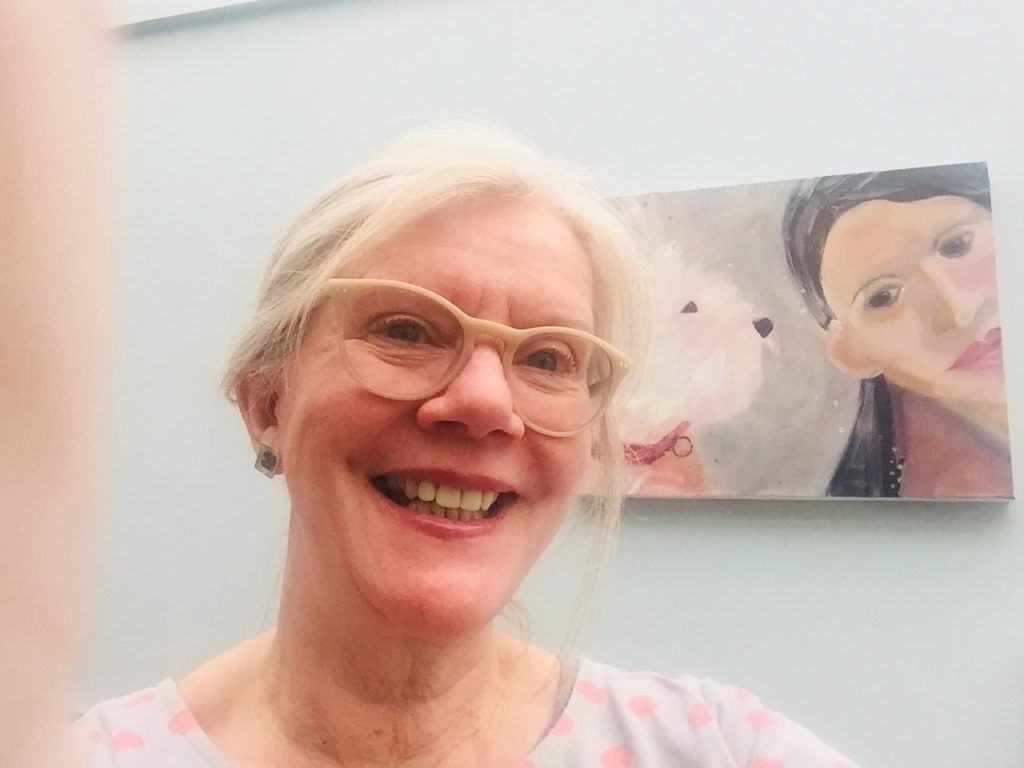 Stay in the loop

If you'd like to know when a new blog post comes out and get updates on new work, exhibitions, workshops and art tips, please sign up to my mailing list. I won't bombard you with emails and I will never share your information.