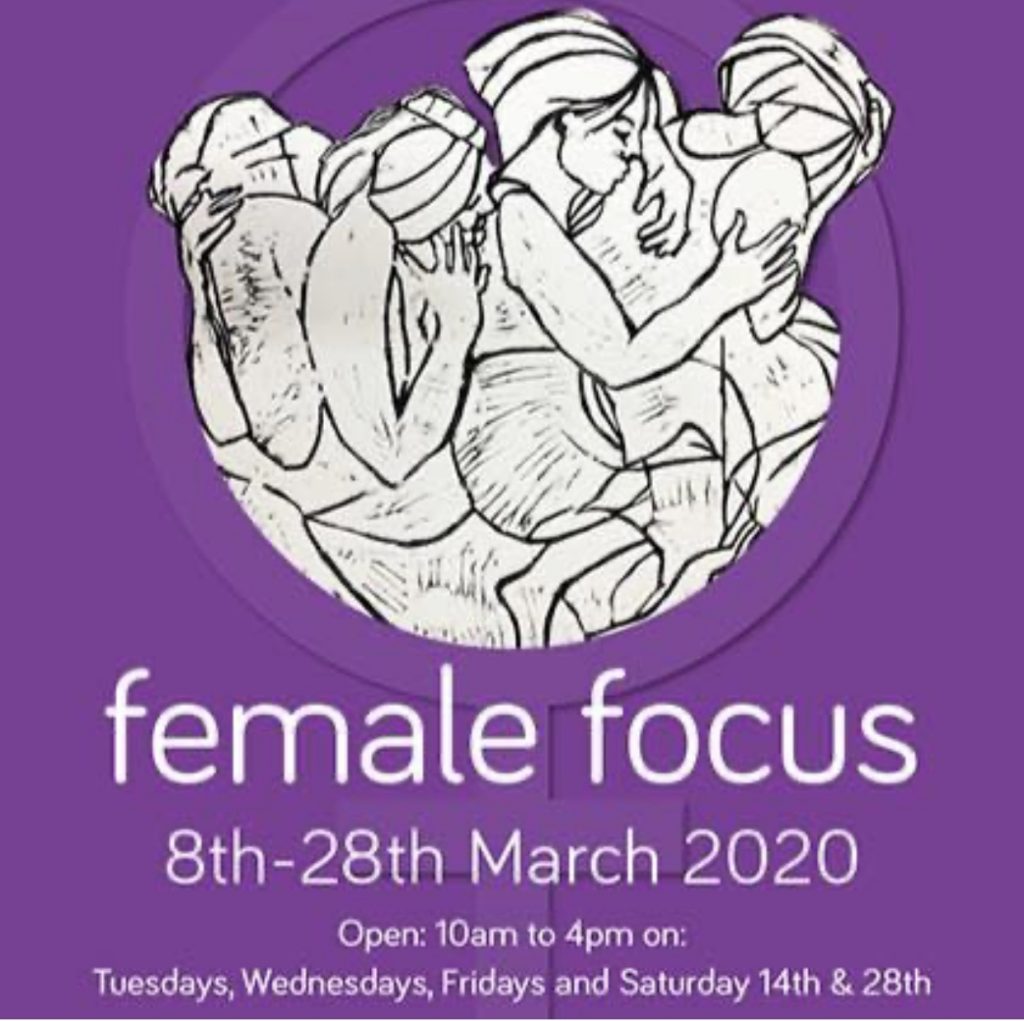 This year, I've decided to enter more Open Art Exhibitions, this means that I need to know what the rules and requirements of the exhibitions are, when the work needs to be submitted by and what specific information they need to know. There are generally rules about sizes, medium, framing, when the work was made. Sometimes you have to write about the work as well, this all takes time and thought. Oh and they have deadlines, you have to submit the work by a specific date and time, else they won't consider your work. I know, I've missed a few exhibition submission deadlines in my time.
I've always struggled with rules, I don't like them… I don't like being told what to do, who does? I struggle to meet deadlines, get out of the house on time, catch a train (I missed two yesterday!) But I don't really see myself as a rule breaker, just disorganised. But, maybe it is more than that, lately I've been asking myself just why I leave everything to the last minute, is it really about organisation or is it about the buzz, the adrenaline rush of whether or not I'll meet the deadline. I think it's a bit of both, in life anyway.
One of the exhibitions I wanted to enter this year was a local one, at Gatehouse Arts in Harlow, near where I live. It is an all female exhibition to coincide with International Women's Day I knew about the exhibition last year, I even posted about it online and suggested other women artists I know enter. Yet I didn't get my act together and even write down the deadline for entry. Then, last Tuesday 25th February, I looked up the entry date, and it was 10th February! I had missed it…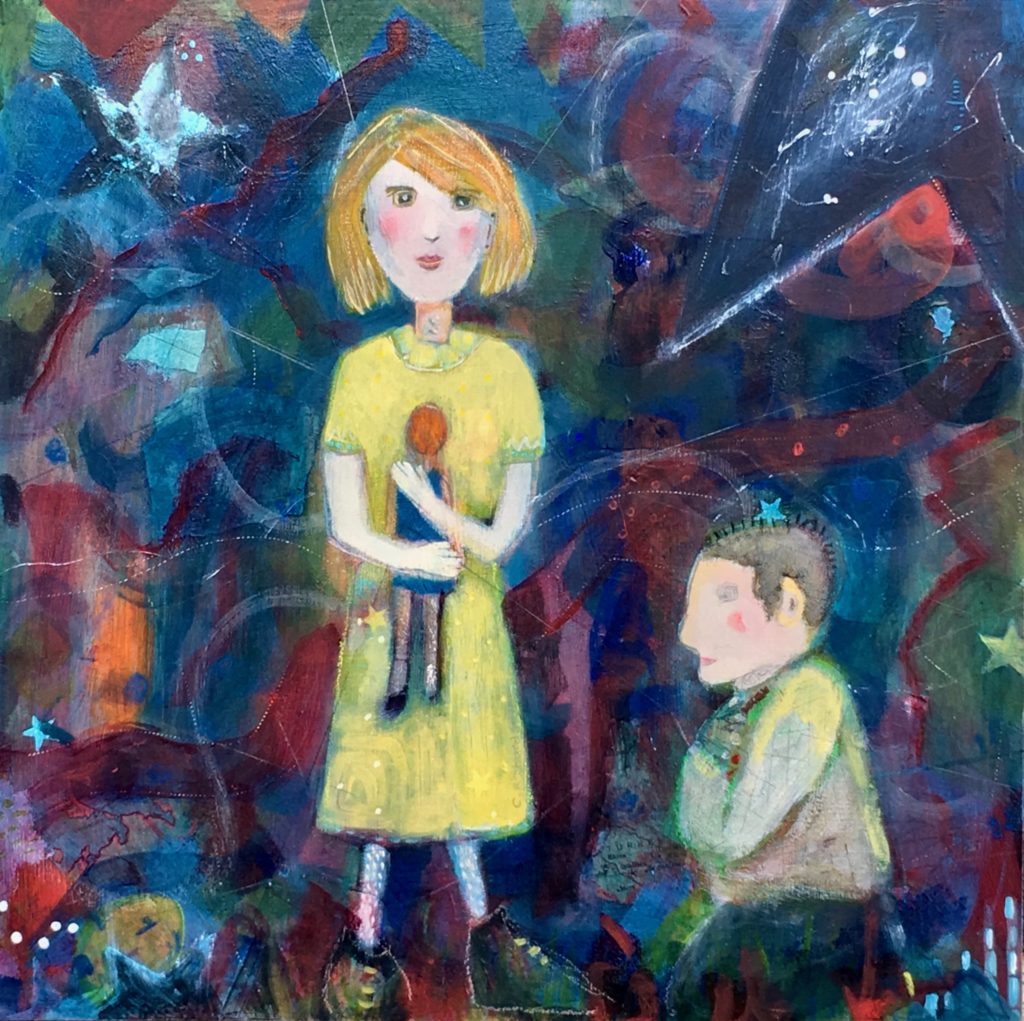 This is not the first time I have missed a deadline as I mentioned earlier. A couple of times last year I missed the submission dates and sent in work after it had passed, hoping for a lucky break, I was ignored. I was really annoyed with myself last week, I really wanted to take part in this exhibition and thought I had some relevant pieces to contribute. So, I emailed them, apologised for my tardiness and suggested they might like to look at my artwork anyway. They did, they really liked it, but said they were really short of space, they would need to think about it. Four days later, they replied that they really loved the work and would like to include all three pieces! I was thrilled, and I am currently preparing the paintings to exhibit next week. I am very thankful to Gatehouse Arts for accepting me.
I learnt two life lessons from this. I really need to improve my organisational skills if I want to be a successful artist. I also learnt that whilst rules are there for everyone to observe there are times when you need to be brave and ignore them. If I hadn't asked my work would not be in the exhibition. One of my art contacts said that I'm now her hero because she would never ever ask to have her work considered if the submission was late. I seriously didn't find it that hard to ask, it seemed the obvious thing to do as I wanted them to consider my work.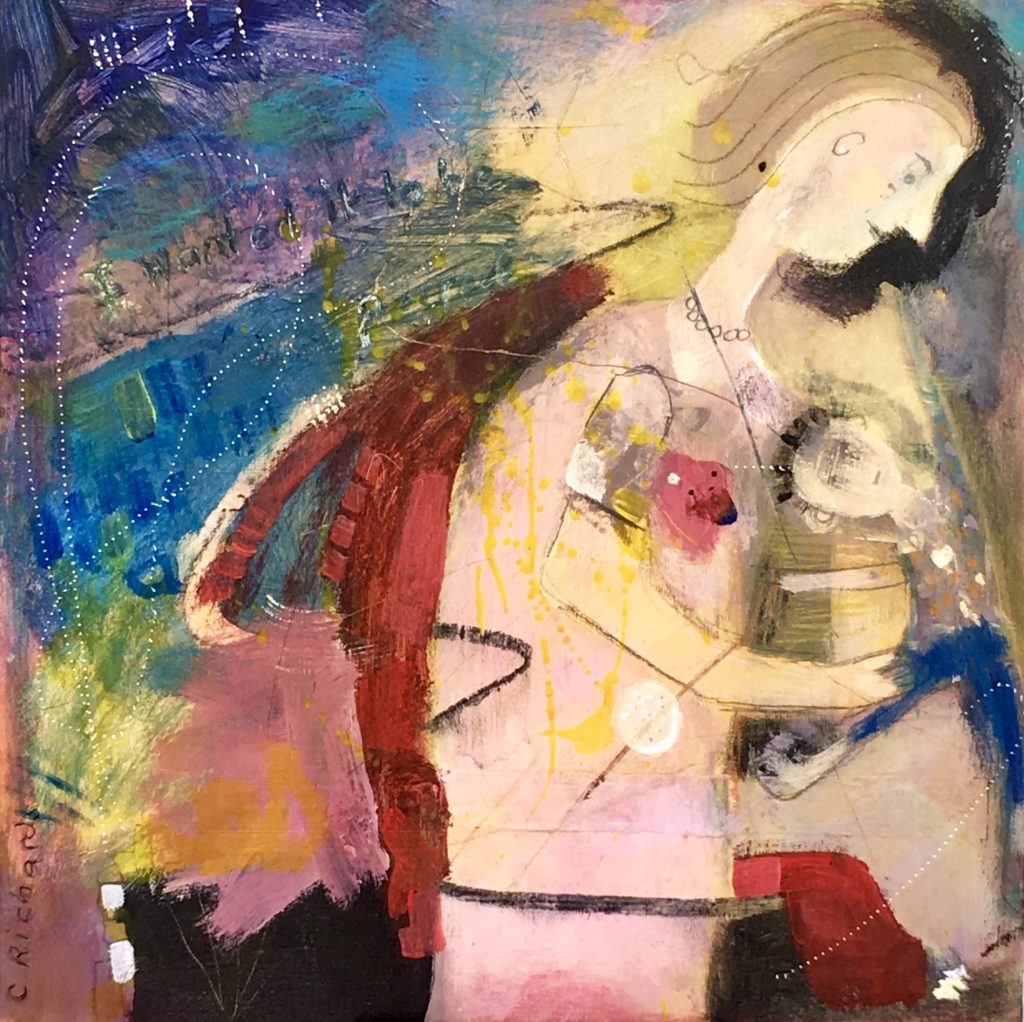 Yet in my art I find it much harder to be so bold. In my head there are many rules about what makes art good and feel I need to follow them. Although my work is abstract it is also figurative and getting the balance right is really difficult. I find it hard to let go of my perceptions about getting the figures 'right', by that I mean that they resemble the correct proportions etc. I fear being judged for making silly art that even a child could make. It is a constant battle to push myself beyond these rules that I impose on myself to make more honest, authentic art that is uniquely mine.
What rules are real? What rules do you impose on yourself? Which ones might it be good to test the boundaries of? I'd love to know…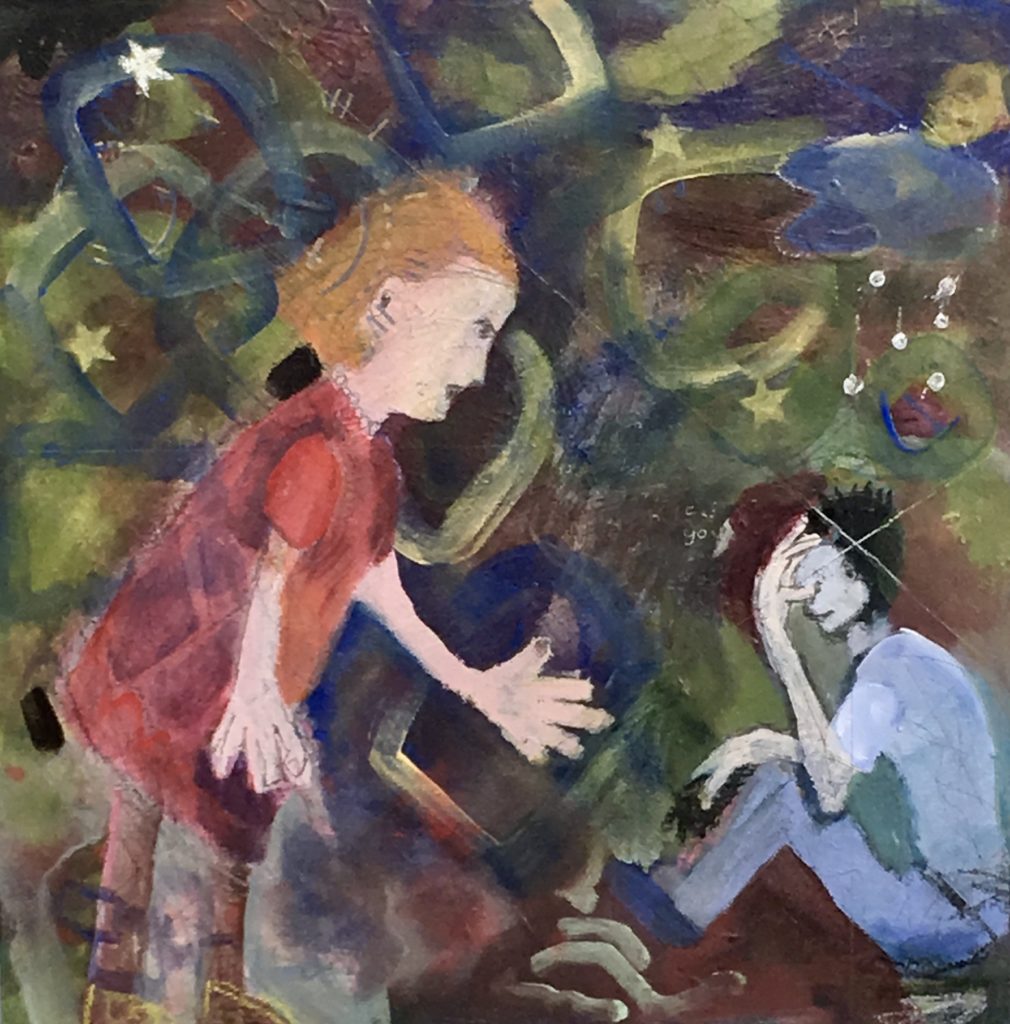 The exhibition is on at Gatehouse Arts 8-28th March. Private View Sunday 8 March 1-3pm, would be great to see you there if you're local. Then 10-4pm Tuesdays, Wednesdays Fridays and Saturdays 14 and 28 March.
(Eastgate)
 5 East Gate 
 Harlow,
 Essex CM20 1HP
Until next time, may all your days be creative xxx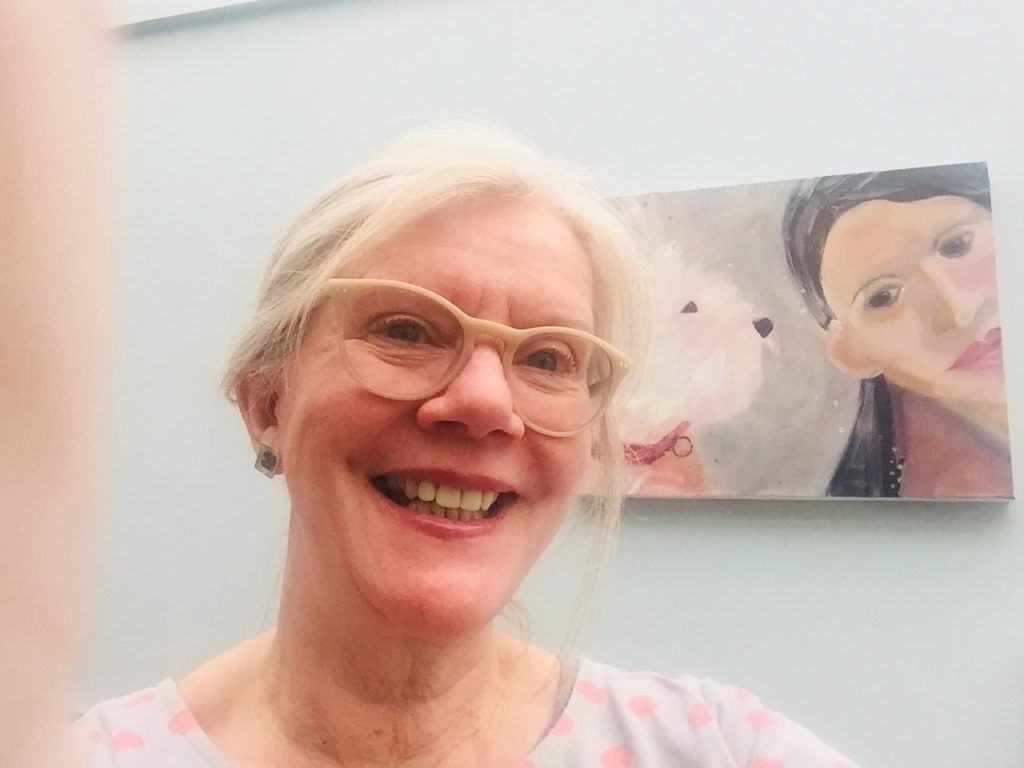 Stay in the loop

If you'd like to know when a new blog post comes out and get updates on new work, exhibitions, workshops and art tips, please sign up to my mailing list. I won't bombard you with emails and I will never share your information.