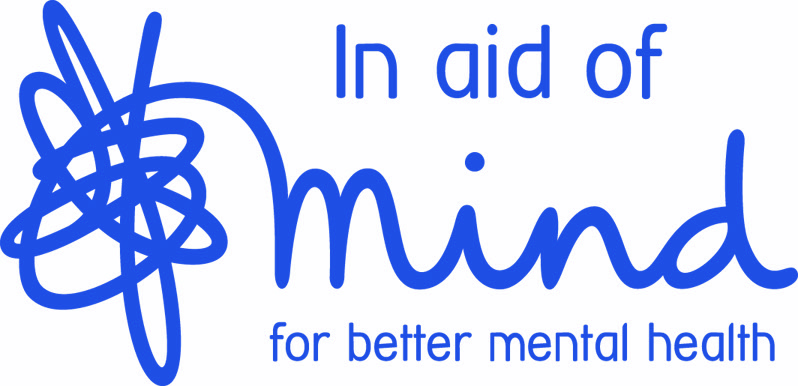 Fundraising for Mind
This is just going to be a quick post about something that I'm really excited to share with you. I'm now officially fundraising for Mind, the mental health charity. This means that I have contracted with them to donate 30% of the price of each piece of artwork that I sell directly, to Mind (Registered charity No. 219830).
Why I have done this
I have had times when I have contacted Mind for help and support over the last few years. I love and support someone very close to me who has very challenging mental health issues. At times it can become overwhelming to watch someone you love suffer so much and at times like this Mind along with other charities and support services are invaluable.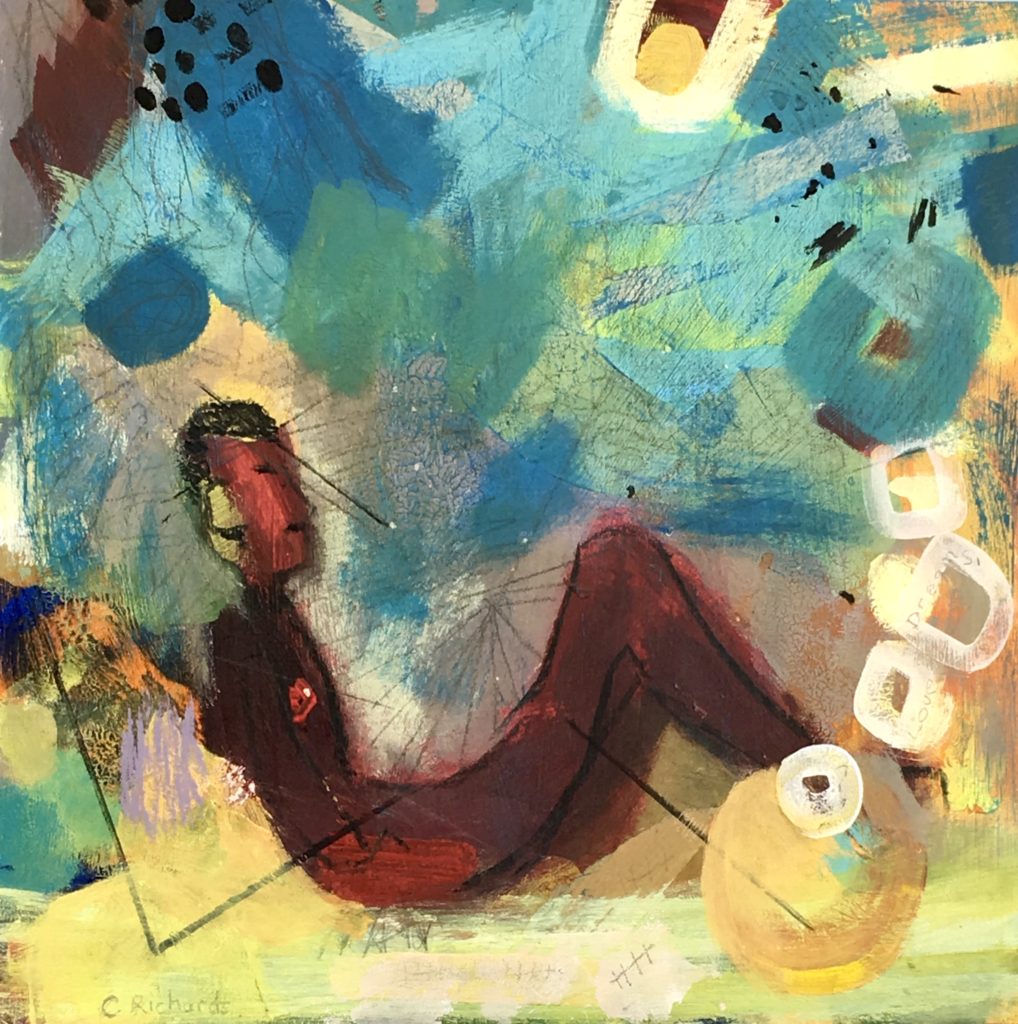 Making a difference
I want my art to make a difference, not only to people that have it on their walls, but also to people who will never see my paintings but will benefit by money they raise. I believe that art itself can make a real difference to people's lives, I love looking at other people's art and I love making art. Making and looking at art connects us to something deep within ourselves, it allows us to transcend our everyday lives.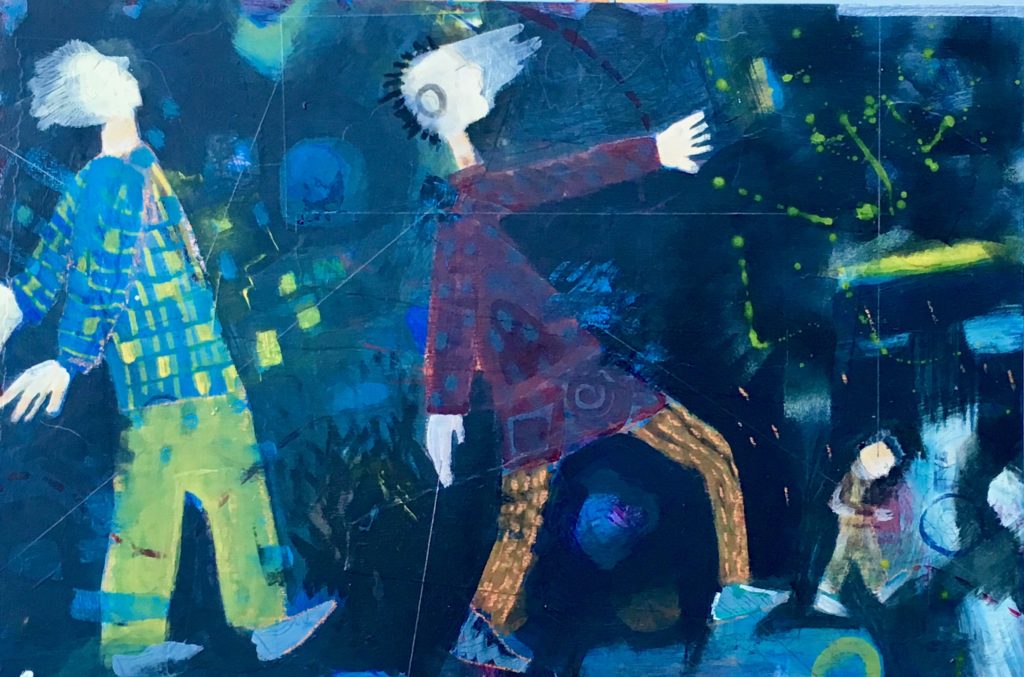 Please support me and Mind
I know that lots of people view art as a luxury, and sometimes see it as very expensive and out of reach. But, you would be amazed at the cost of making a piece of art. There is the cost of the hours that I have put in over the years, the money spent on training and courses not to mention the cost of art materials. There are lots of artworks available on my Portfolio page and I'll also add in some Christmas specials really soon. If you would like to buy anything please get in touch, you will be supporting me as an artist to continue doing what I love and you will also be helping Mind to continue the amazing work that they do.
You don't have to buy a painting
If my artwork isn't for you right now, that's absolutely fine, but please consider making a donation to Mind, no matter how small as it could make all the difference to someone.
"Every two hours someone in England and Wales takes their own life"
How shocking is that. Christmas is a really tough time for people, particularly those with mental health problems and Mind and the people they support need our help. You can donate to Mind's Christmas appeal here.
Stay in the loop
If you'd like to know when a new blog post comes out and get updates on new work, exhibitions and art tips please sign up to my mailing list. I won't bombard you with emails and I will never share your information.