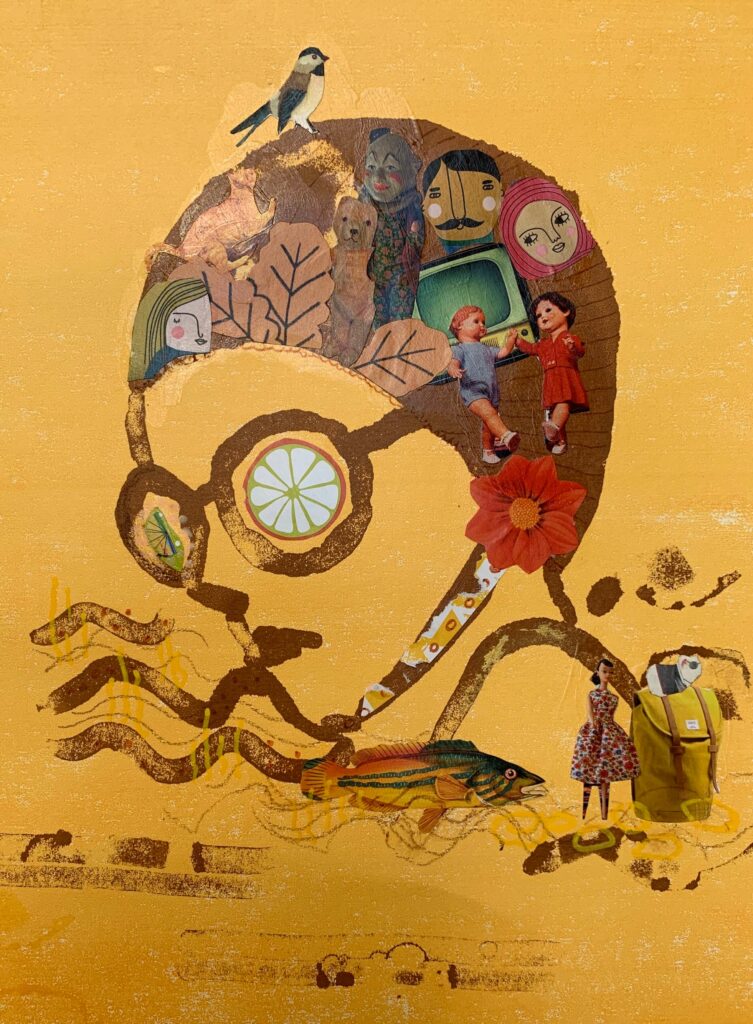 Art as Therapy
I have been reading 'Art as Therapy' by Alain de Botton, writer, philosopher and founder of The School of Life. In his book Botton argues for many things including that we consider using art as a propaganda for good. Today, maybe more than ever in my life I consider this to be so.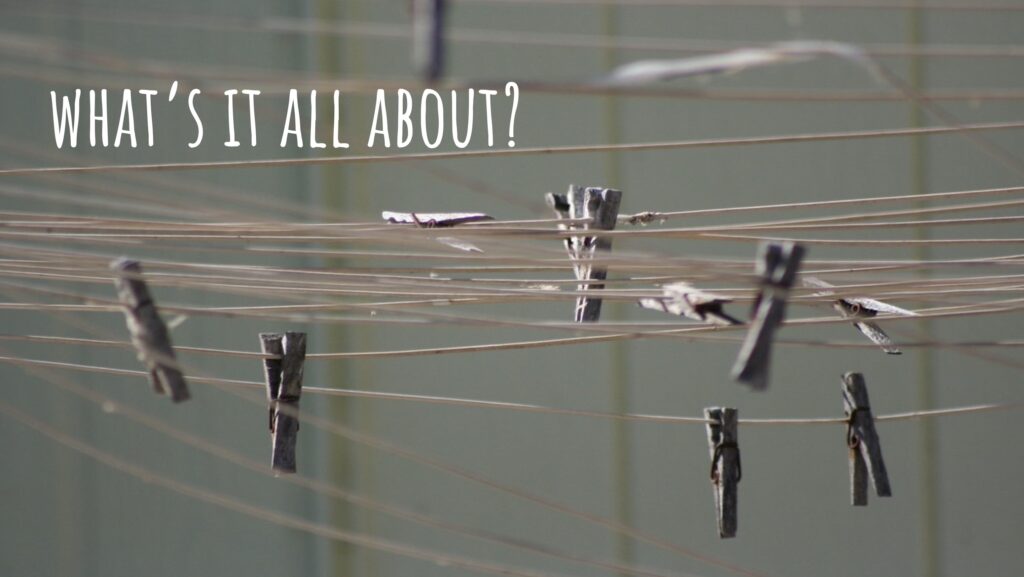 The perennial search for the answer to the question 'what is my art about ?' is never far from my mind. Sure, there is the subject matter that is currently swimmers and characters and animals inspired by Suffolk and Essex, but there is more to it than that. Behind the images there is a narrative, there are thoughts and feelings that I'm trying to express, albeit quietly. I like to paint or collage with many layers, reminding me of the layers that make up our lives, of the moments in time that knit together to form who we are today. There are motifs that repeatedly appear that remind me of nature, communication and kindness. Still, sometimes I wonder what is it all about, is it worth doing, what is art for?
An Agenda for Art
In his book, Botton suggests a hypothetical commissioning strategy for art, that is to say, he outlines an artistic agenda that focuses on human needs. His strategy invites artists to unapologetically assist mankind in its search for self-understanding, empathy, consolation, hope, self-acceptance and fulfilment. So, there would be no more 'what is art for' the benefits for viewers and artists would be easy to grasp and protect. In his strategy he suggests 12 different benefits that art could provide, of these I have chosen 'Hope' as the brief that I am currently making work for.
Hope
So I will aim to make work that brings hope to my audience by refocusing attention on imagination, creativity, faith and playfulness. It's purpose will be to transport people to a place where they can feel alive, at peace, optimistic, where they can feel joy and hope.
I hope you enjoyed this post and it will prompt you to explore your own feelings towards art, thank-you for reading. I'd love to know what you think art is for…
Stay in the loop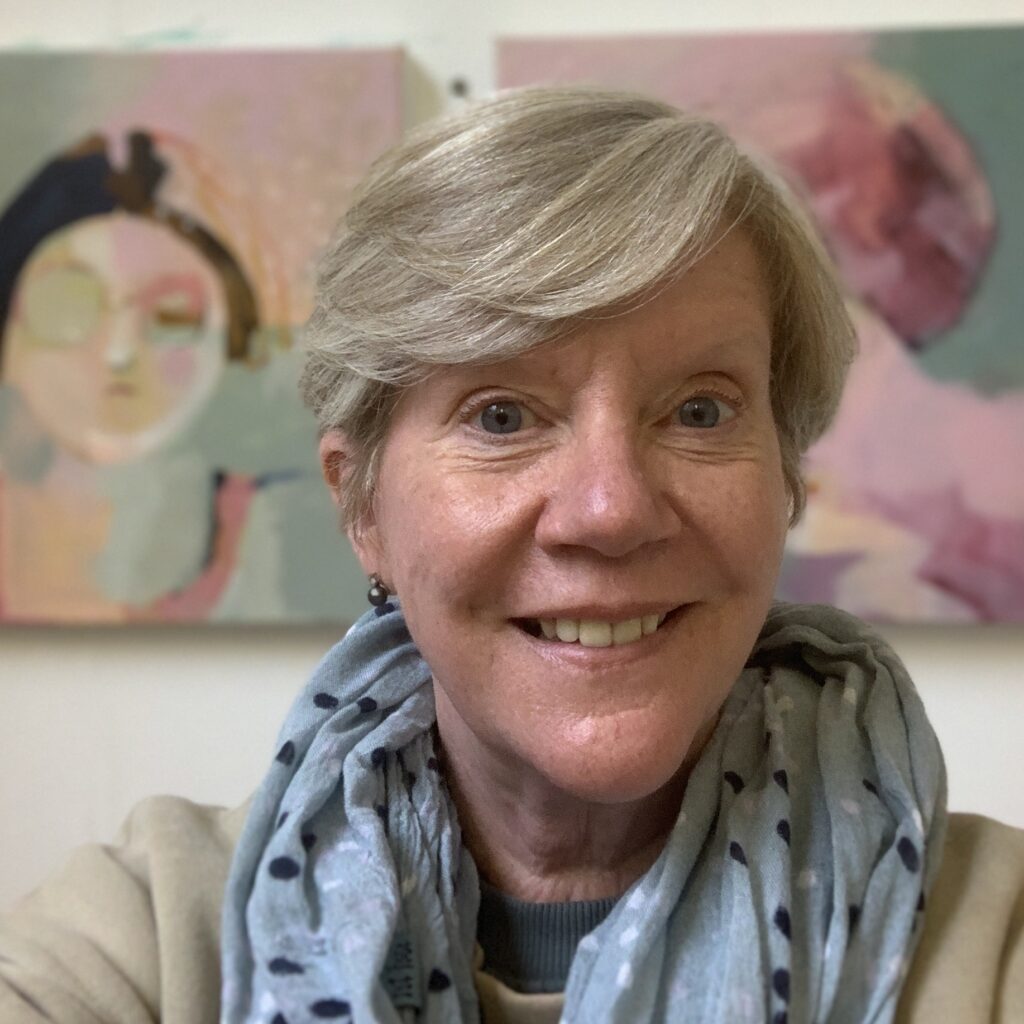 If you'd like to know when a new blog post comes out and get updates on new work, exhibitions, workshops and art tips, please sign up to my mailing list. I won't bombard you with emails and I will never share your information.