A series of paintings from the isolation of lockdown 2021
This series of paintings was created early in the winter of 2021. It was a time of isolation from friends and family. Let me set the scene: I moved to a new home in November 2020, had a major operation, lost my Mum and then went into lockdown during the Covid-19 Pandemic. In the New Year I decided that I would focus this year on painting people, ironic as I could only see them at a distance apart from my husband!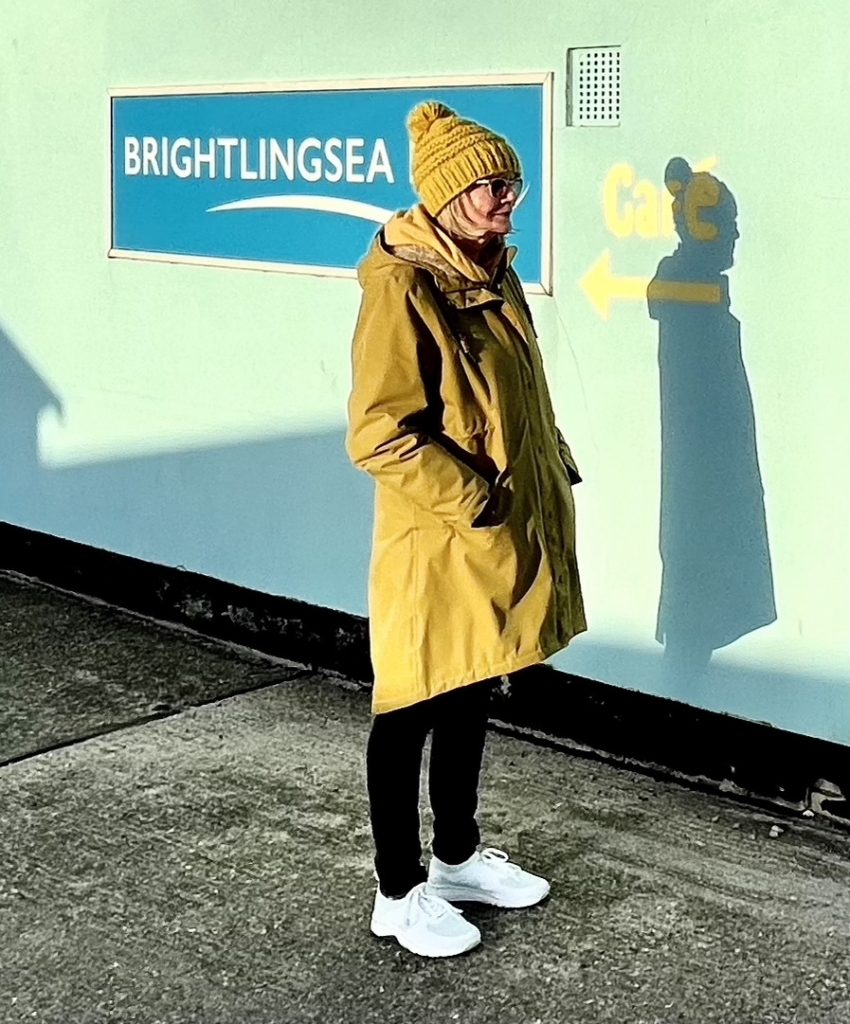 These characters are painted from a mixture of sources, people I see walking around, from books of old photographs, the Seasalt clothes catalogue and from my imagination.