Exhibition news!
Talented Art Fair – Brick Lane, London
I had an amazing time taking part in my first art fair. Located in the iconic Old Truman Brewery, between Brick Lane and Spitalfields Market, Talented Art Fair took place from 2nd to 4th March 2019. There were over 90 artists taking part. I met some lovely people, spoke to a number of galleries who are interested in my work, had a number of conversations about illustrating books and a lot of interest in my workshops and E-courses. Oh, and I sold three paintings, I will definitely be taking part in an Art Fair again, super fun, albeit very tiring!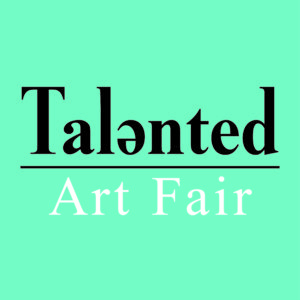 Nude Tin Can – St Albans
These two paintings are at Nude Tin Can gallery in St Albans. I do hope you can get to see these and lots of exciting contemporary art focussing on the human figure.