Exhibition news!
Talented Art Fair – Brick Lane, London
I am super excited to be taking part in my first art fair. Located in the iconic Old Truman Brewery, between Brick Lane and Spitalfields Market, Talented Art Fair takes place from 2nd to 4th March 2019. At the fair you can discover some of the most exciting established and emerging artists working today in Britain and internationally, giving you the chance to purchase affordable art directly from over 100 artists in a friendly and relaxed environment.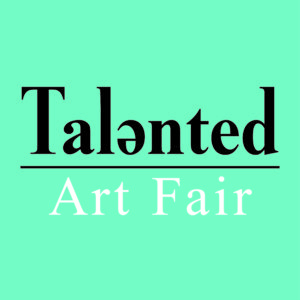 There is a Private View on Friday 2nd March 6pm 9pm you can buy tickets for this here, although I do have a few to give out, if you're interested, message me.
The exhibition is free on Saturday 3rd and Sunday 4th March between 12pm – 6.30pm.
Nude Tin Can – St Albans
These two paintings are at Nude Tin Can gallery in St Albans until the end of February. I do hope you can get to see these and lots of exciting contemporary art focussing on the human figure.