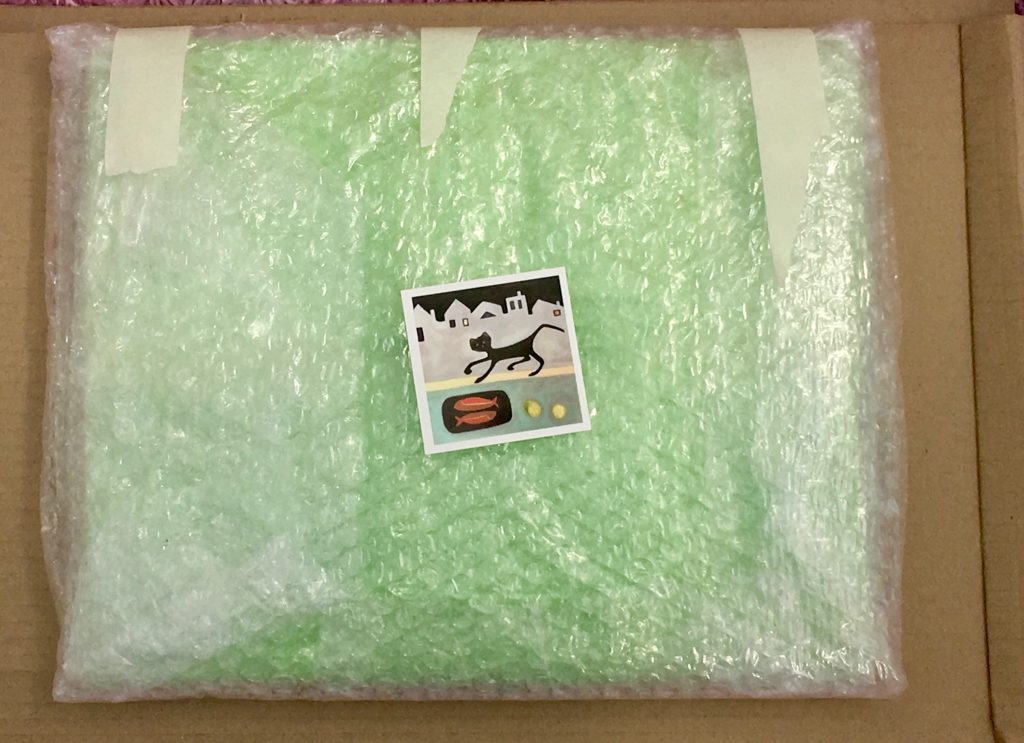 How to buy my art
Directly from artist or a gallery
You can buy paintings directly from me, unless they are with a gallery, in which case you should contact the gallery directly. I am happy to send you close-up images of any of the paintings and show you them in a room setting if this is helpful. If you are unsure, or you have any questions, please get in touch, I'm very happy to help.
Prices
Sometimes prices include framing, sometimes not, if in doubt please ask me. Prices exclude shipping.
If you provide your address I will let you know how much it will cost to send the artwork to you.
Shipping
All artwork will be securely packaged and sent to you quickly, usually within a couple of days. Work can be sent by courier around the world.
Framing
If the work is framed it will usually be in a floating frame. These are contemporary modern frames in a soft white colour, there is a gap around the artwork and it appears as if it is floating in the frame. 
How to pay
You can easily pay for the artwork securely through PayPal or credit card. I will create an invoice that I will email to you for payment.